Serious Personal Injury/Accidents
Our attorneys have extensive experience in handling all aspects of serious personal injury cases, including the most complex. Our attorneys will offer client guidance and represent you throughout the entire process, including trial. Our firm offers professional representation to people who have been injured in all manner of accidents, including, but not limited to:
Our use of the Latest Technological Innovation for Trial Presentations
Our attorneys are using the latest technologies, including custom medical animations and illustrations for our clients, to visually demonstrate the scope and mechanism of the injuries. Such a compelling visual representation of the devastating injuries sustained by our clients has proven to be instrumental in obtaining multi-million-dollar case settlements and awards. Not many law firms go through the time and expense of preparing such 3D animations, but in our firm, we believe that the attorneys must do as much as possible to maximize the recovery for their clients, which necessarily means providing the court, jurors and defense counsel with powerful demonstrative evidence. "A picture is worth a thousand words" and these 3D visual animations can play an invaluable role in demonstrating the true severity of injuries and medical complexities of surgical procedures. The below are representative samples of some of the trial animations used by our firm.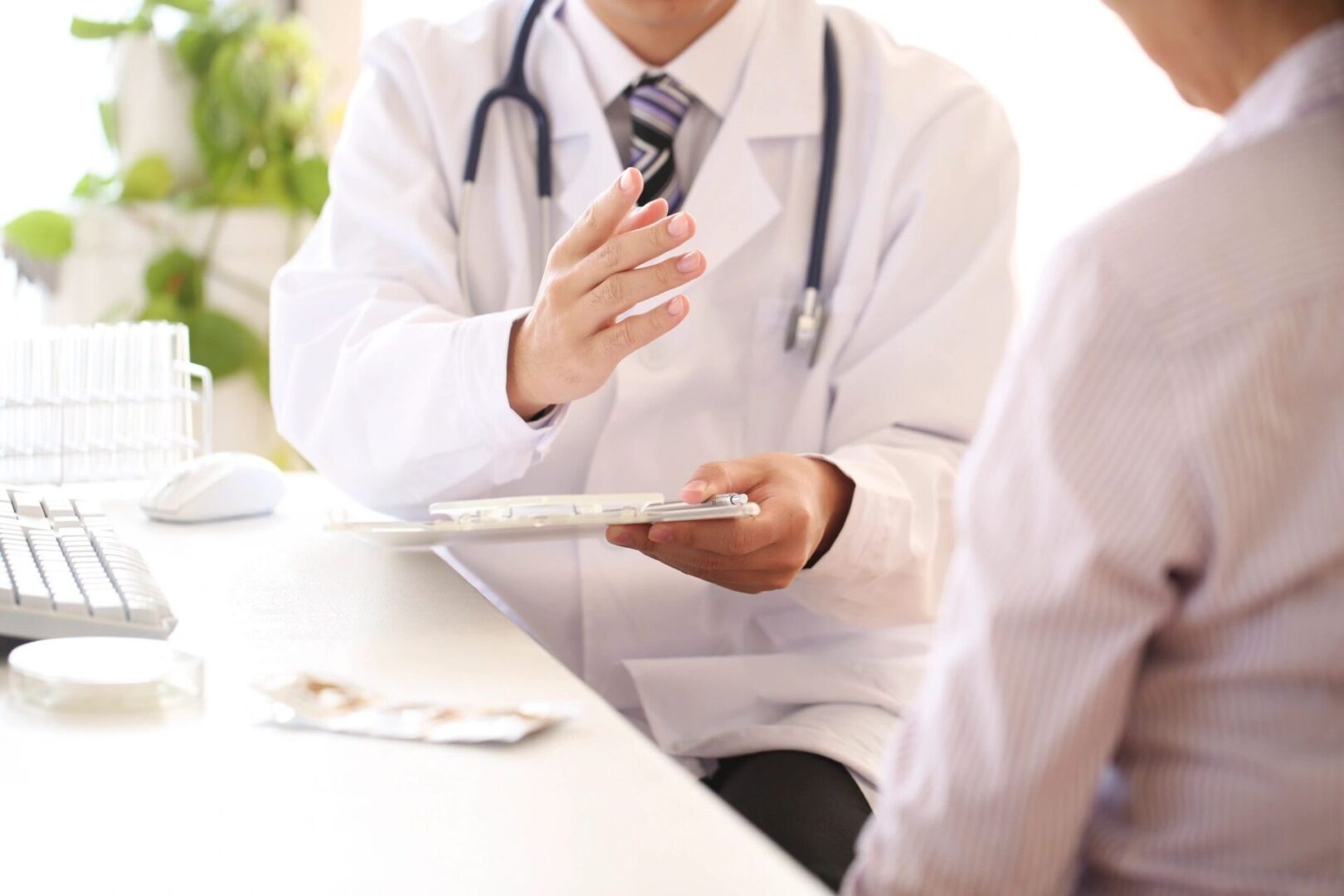 Although doctors are not insurers or guarantors of a good result, many times, medical practitioners deviate from the accepted standard of medical care. When this happens, you may be entitled to commence a medical malpractice lawsuit. Medical malpractice cases are complex in nature and require your attorneys not just to know the law, but also the medicine. As part of a medical malpractice lawsuit, we can help you to recover payment for your pain and suffering, medical bills, lost wages, and other losses you experienced.
There are time limitations for commencement of a medical malpractice lawsuit, and, as a general rule, in NYS, a person has 2.5 years from the date of malpractice to commence a lawsuit. There may be applicable exceptions, such as continuous treatment doctrine, foreign objects, and concealment of malpractice by the medical providers. However, establishing the applicability of an exception is not always simple and needs to be established. Areas that we cover are:
Improper Medical Treatment

Improper or Delayed Treatment

Misdiagnosis or Delayed Diagnosis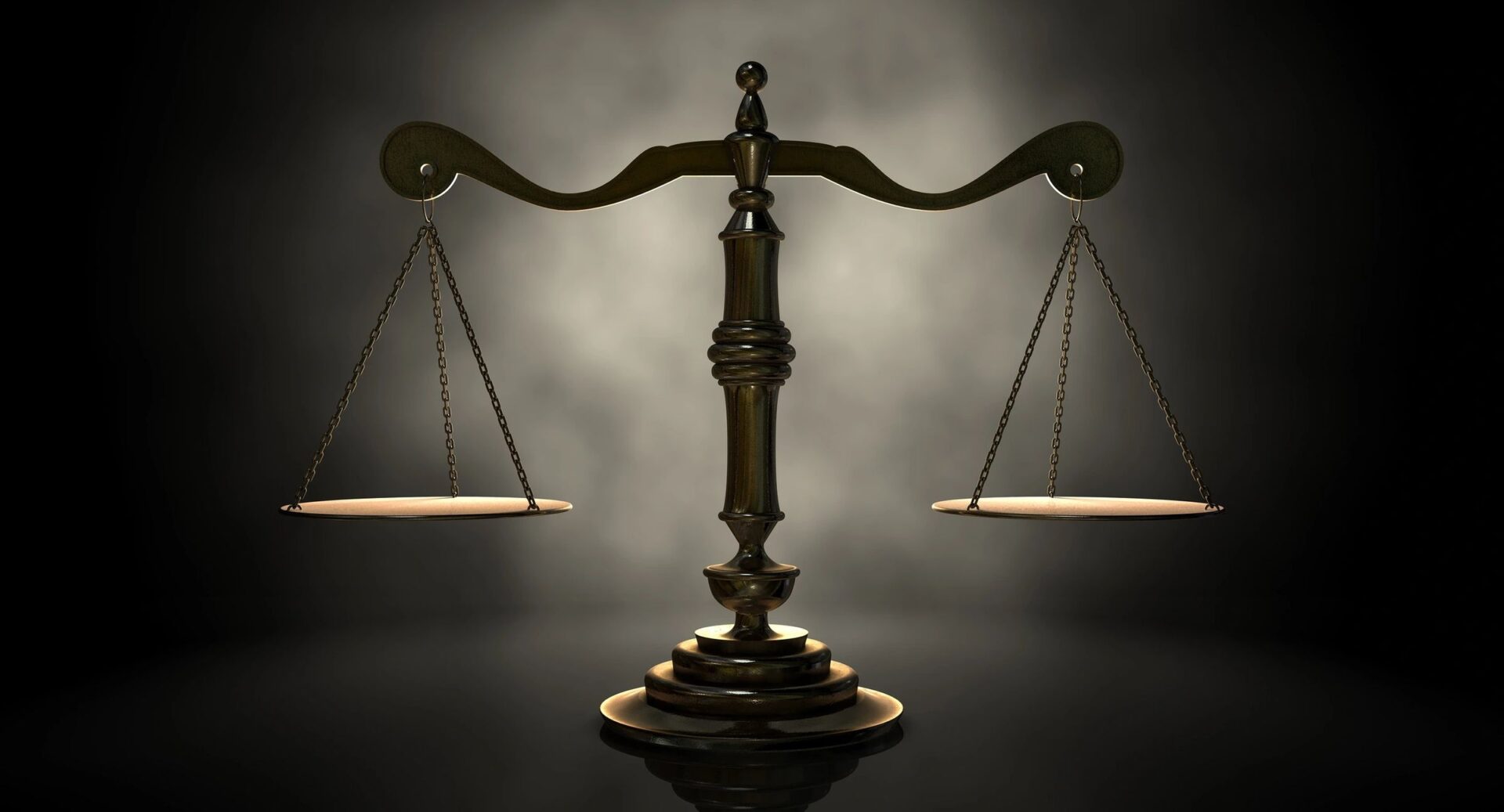 Complex Civil Litigation and Appeals
Our attorneys have a track record of handling the most challenging cases, including complex commercial disputes, breach of contract, civil Racketeering Influence Corrupt Organization (RICO) act cases, unfair competition, legal malpractice, fraud actions, quiet title actions, and many others. Our firm also has experience with international cases, including extradition matters and international child abduction. We also represent litigants in estate administration, will contests and probate matters.
Estate Planning and Elder Law
Unfortunately, the reality of today is that your average middle-class individuals that worked and saved their entire lives stand to lose their assets because of ruinously expensive costs of nursing home facilities and home attendants.
Although Medicare covers the majority of medically necessary expenses, generally speaking, there is no coverage for long-term custodial care, such as nursing homes and home attendants. As a result, one of the objectives of an effective estate/asset plan is not just to establish the manner in which assets are distributed after death to a client's loved ones, but to preserve these assets so that they could be distributed to family and loved ones.
"Elder law" involves the intersection of at least three distinct legal disciplines – estate laws, tax laws, and Medicaid laws. Our attorneys have handled thousands of Elder Law matters and have the necessary experience to guide you. There are various time-tested strategies that may be implemented if planning is done in advance of the need for nursing home services. One of the effective strategies involves the establishment and funding of an Irrevocable Medicaid Planning Trust. For example, a person or couple may set up such a trust and fund it with real estate, including a primary home residence. The real state within the trust then becomes protected. On the other hand, you may still reserve the right to live in your residence for the rest of your life or to receive income and still qualify for Medicaid if all other conditions are met. The key is to do this planning in advance because under the present law in NY, if you need nursing home care, there is a 5 year look back period and you may be deemed ineligible for Medicaid if you made a gift into a trust (or to your children directly), within five years of your nursing home application.
We understand that true peace of mind can only come with the confidence that your lifetime of hard work and dedication rests in capable hands. Creating that confidence takes a deep understanding of your goals and expectations. We take the time to learn exactly what those are for you. Always count on Site name for intelligent strategy and a proactive approach for securing the future safety of your assets. Areas We Cover: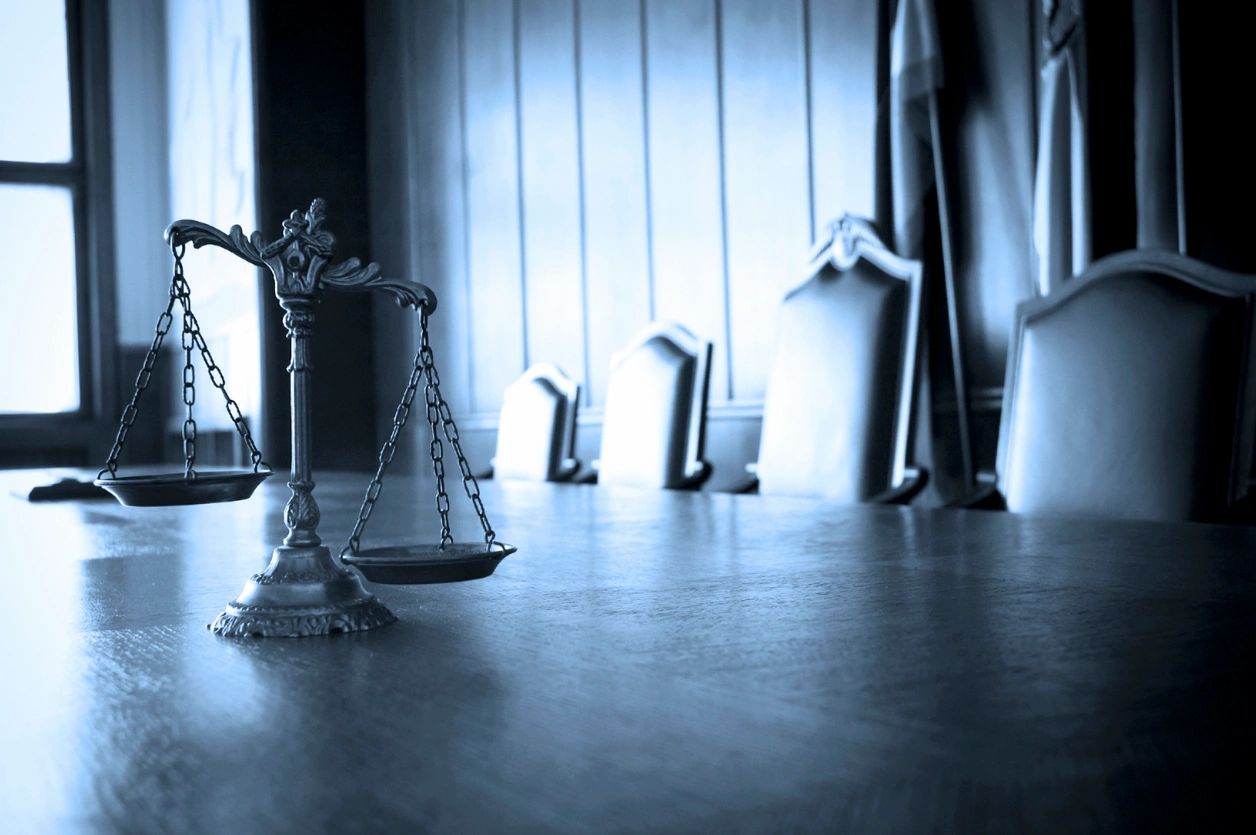 Mr. Shapiro has extensive litigation experience in international matters, including extradition, international parental kidnapping, and business disputes. As an example, Mr. Shapiro was involved in successfully representing a client in connection with opposing an extradition from Monaco wherein Mr. Shapiro, working in conjunction with local Monegasque counsel, devised a treaty-based-strategy that proved effective in defeating extradition, which is a very rare outcome in such matters.
In construing the 1939 Extradition Treaty between Monaco and the US, Mr. Shapiro strategy involved arguing that the "conspiracy to defraud" offenses that were the basis for extradition were not extraditable offenses, which involved construing the treaty in light of the distinction between "conspiracy" and "complicity" related crimes. The Monegasque court found the argument against extradition persuasive, which resulted in the denial of extradition and the release of our client.
Mr. Shapiro also successfully handled multiple international child abduction cases where children were removed to the USA in violation of foreign court orders. One of the difficulties presented in these cases was that there was no treaty between the USA and the jurisdiction from which the children were removed. Another difficulty was that the parents who absconded with the children had substantial resources, which meant that there was a substantial probability that upon receiving notice of the US proceedings, the children would be removed from the court's jurisdiction to other destinations unknown. As a result, ex parte orders were successfully obtained in all these cases to prevent further absconding with the children. Despite the absence of any treaty, the foreign court orders were successfully enforced, and children were returned home. One of these cases handled by Mr. Shapiro obtained international prominence and attention.
Mr. Shapiro has also acted as lead attorney in matters involving multi-international jurisdiction disputes. These cases typically involve a myriad of sophisticated legal issues, including personal jurisdiction, forum selection, and choice of law. As an example, Mr. Shapiro successfully obtained a full dismissal of federal court action against his clients, which included a foreign-based hedge fund that was being sued for over $30 million in damages in a case involving a transaction between two foreign entities, with each entity being from a different foreign jurisdiction, a contractual forum selection clause, and a suit brought in the USA wherein some of the individual defendants resided. Mr. Shapiro was retained on the eve of trial to replace another attorney and working under tight time constraints resulting from the court's unwillingness to entertain any adjournment, Mr. Shapiro filed numerous motions seeking dismissal. At the successful end of this lengthy litigation, Mr. Shapiro's clients ended up paying absolutely nothing to the other side.
Mr. Shapiro's extensive litigation experience, coupled with prior business and tax background, provides invaluable insights into structuring business transactions that involve drafting of contracts, due diligence, formation of the appropriate entity structure, and numerous planning considerations. Situations involving mergers, acquisitions, and public offerings present additional complexities and considerations.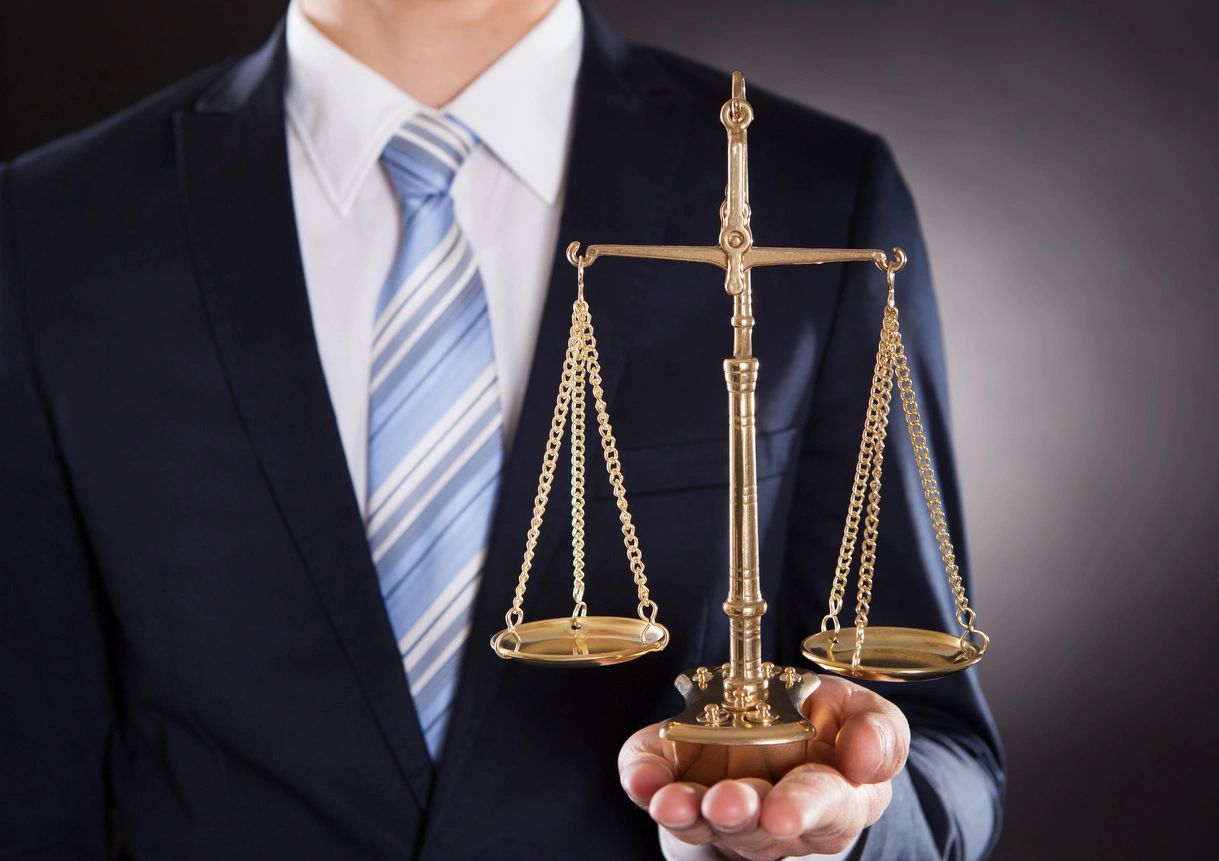 While at the time when parties are entering into a business transaction they typically do not have litigation in mind, an attorney must be cognizant of potential litigation issues that may arise in the future and has to prepare the contracts in a manner that clients' interests are best protected in the event of future litigation. In fact, many times, future litigation may be avoided by properly protecting the client's interests within the underlying contract, while failure to do so may expose the clients to litigation and all its vagrancies. Mr. Shapiro's motto is "my job is to worry and to think of worst possible scenarios" so that appropriate planning can be done. This is particularly where Mr. Shapiro's litigation experience comes in handy. However, negotiation of business transactions often involves a delicate balance between protecting client interests and not "breaking a deal," which is not uncommon when attorneys are "over-lawyering" things that in the large picture may not be of paramount significance. Each transaction is in some ways unique, so it takes great skill to navigate through this process and to strike the necessary balance to achieve the utmost protection of client interests while avoiding the falling apart of a deal that is advantageous to one's client.
While Mr. Shapiro has handled various business deals in the past, he presently involves himself only in highly substantial transactions, which may involve private sales, as well as matters relating to public offerings, mergers and acquisitions, both domestic and international.