Alexander Shapiro is the firm's founding partner. Mr. Shapiro has substantial experience in the areas of complex civil litigation, products liability, personal injury, serious accidents, wrongful death, asset protection, estate planning, elder law, and major business transactions.
Mr. Shapiro has extensive experience litigating various cases in the courts of New York and has also been the supervising attorney in multi-jurisdictional cases involving different states as well as foreign countries. The results speak for themselves. Mr. Shapiro's cases have been featured in various newspapers and media.
In terms of personal injury actions, Mr. Shapiro limits his practice to cases involving only serious injuries or death. Mr. Shapiro has successfully handled a number of notable cases involving construction accidents, defective and dangerous products, and other negligence matters. If you were injured at work, you may be entitled to substantial compensation under NY Labor Law Section 240, 241, and 200. Mr. Shapiro's experience extends to handling complicated Traumatic Brain Injuries, where the manifestation of symptoms may take many months or even years to develop after an accident. Representation of clients with brain injuries requires Mr. Shapiro to stay abreast of medical and scientific developments in the fields of diagnostic studies and treatment of traumatic brain injury.
Over the years, Mr. Shapiro obtained some of the highest results in the State of New York, including multiple construction accident cases where the settlement amount or award was $10,000,000 or more.
In addition to catastrophic construction accident matters, Mr. Shapiro also successfully litigated complicated products liability cases, elevator accidents, medical malpractice, auto accidents, trip/slip and falls, and other injury cases. Mr. Shapiro has also successfully prosecuted numerous appeals.
Examples of some other representative litigation cases handled by Mr. Shapiro include action to close down a "pirate" radio station on the basis of unfair competition and private enforcement of FCC orders, a dismissal of a federal case wherein our client, a hedge fund, was being sued for over $30,000,000, defeating extradition pending against a client, successfully returning two abducted children to their homes despite an absence of a treaty between the country to which child was abducted and the one where the return was being sought, as well as some of the highest recoveries for plaintiffs in the State of New York.
Aside from litigation, Mr. Shapiro has experience structuring complex real estate and commercial deals of a highly substantial magnitude. Mr. Shapiro's vast multi-jurisdictional litigation experience provides him with an invaluable perspective in handling transactions. While in representing clients in connection with transactional work, attorneys should endeavor to minimize the need for future litigation, at the same time, an attorney must be aware of potential litigation pitfalls and plan accordingly to protect client interests.
Mr. Shapiro's accomplishments earned him recognition and numerous awards, including him being selected to Super Lawyers (no more than 2.5% of attorneys selected), Top 10 under 40 for the State of New York (only ten attorneys selected each year), Top Attorneys New York Metro Area, Top Attorneys in North America (Diamond Membership), as well as membership in the Million Dollar Advocates Forum and Multimillion Dollar Advocates Forum (only less than 1% of US Attorneys received membership).
In terms of academics, Mr. Shapiro was a three-year recipient of the merit-based Chancellor Scholarship at Seton Hall Law and graduated in the top five percent of his class, Magna Cum Laude. Mr. Shapiro was the recipient of the prestigious annual Advanced Legal Writing Award and was inducted to the Order of the Coif. Mr. Shapiro received his Bachelor's of Finance from the Stern School of Business at NYU.
In addition to his legal experience, Mr. Shapiro worked for JP Morgan Investment Management, where he was involved in asset management in an equity group managing over $60 billion in assets. Mr. Shapiro's experience prior to founding Alexander T. Shapiro & Associates, P.C., includes working as a tax attorney at Deloitte & Touch and a partner in the law firm of Palant & Shapiro, P.C.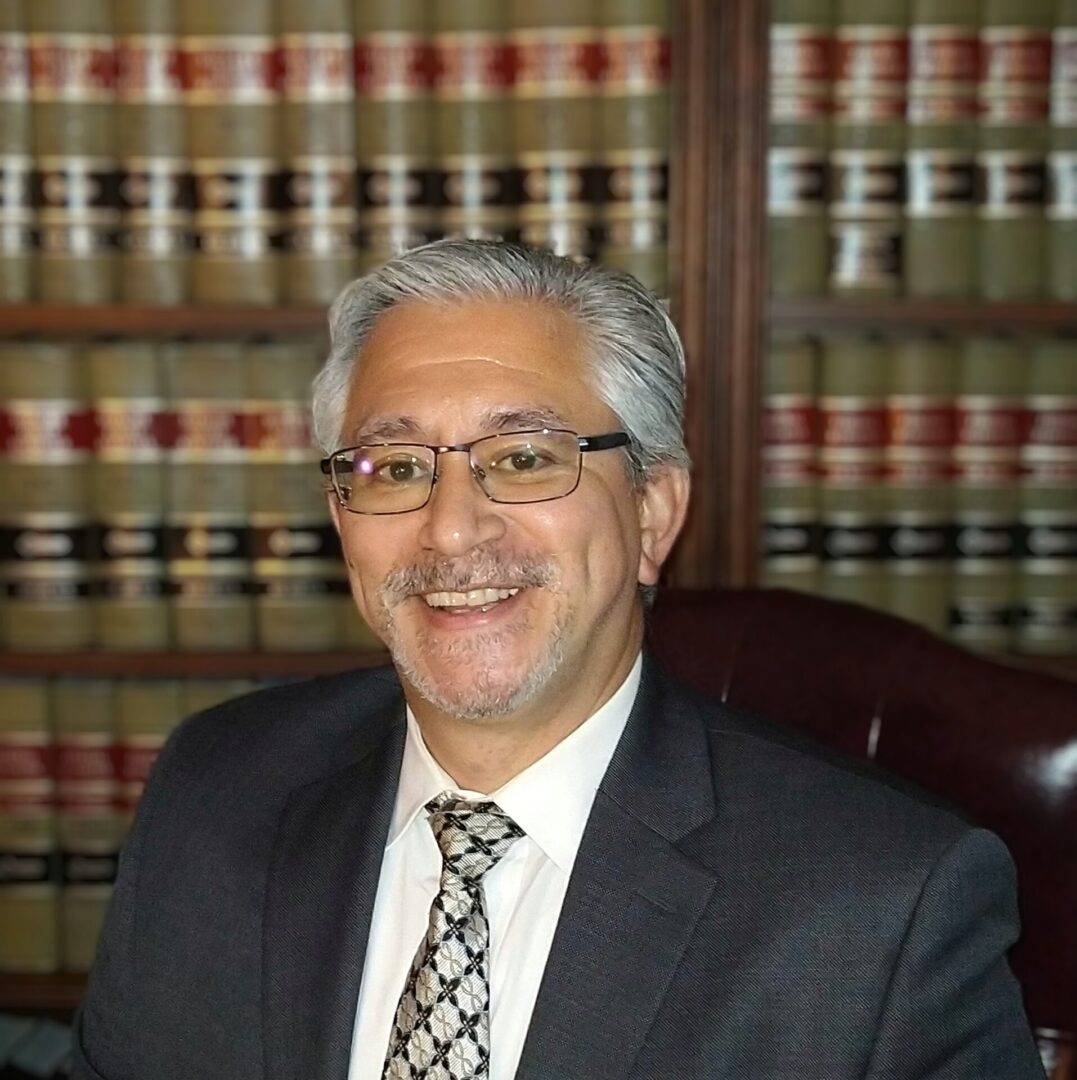 Practicing primarily in the area of personal injury, Mr. London joined our firm in 2021, bringing with him over 20 years of litigation experience in the areas of construction site accidents involving violations of the Labor Law and Industrial Code, premises security and slip/trip and fall accidents, motor vehicle accidents, products liability, and medical malpractice. He has also previously served as an arbitrator presiding over hundreds of disputed property damage and subrogation claims.
After graduating from Dartmouth College, Mr. London was a sports medicine orthopedic surgery research assistant. He worked in the medical laboratories at the Hospital for Special Surgery before attending Brooklyn Law School, where he was an Honorable Mention in the Best Brief Competition and an Assistant Managing Editor of the Brooklyn Journal of International Law.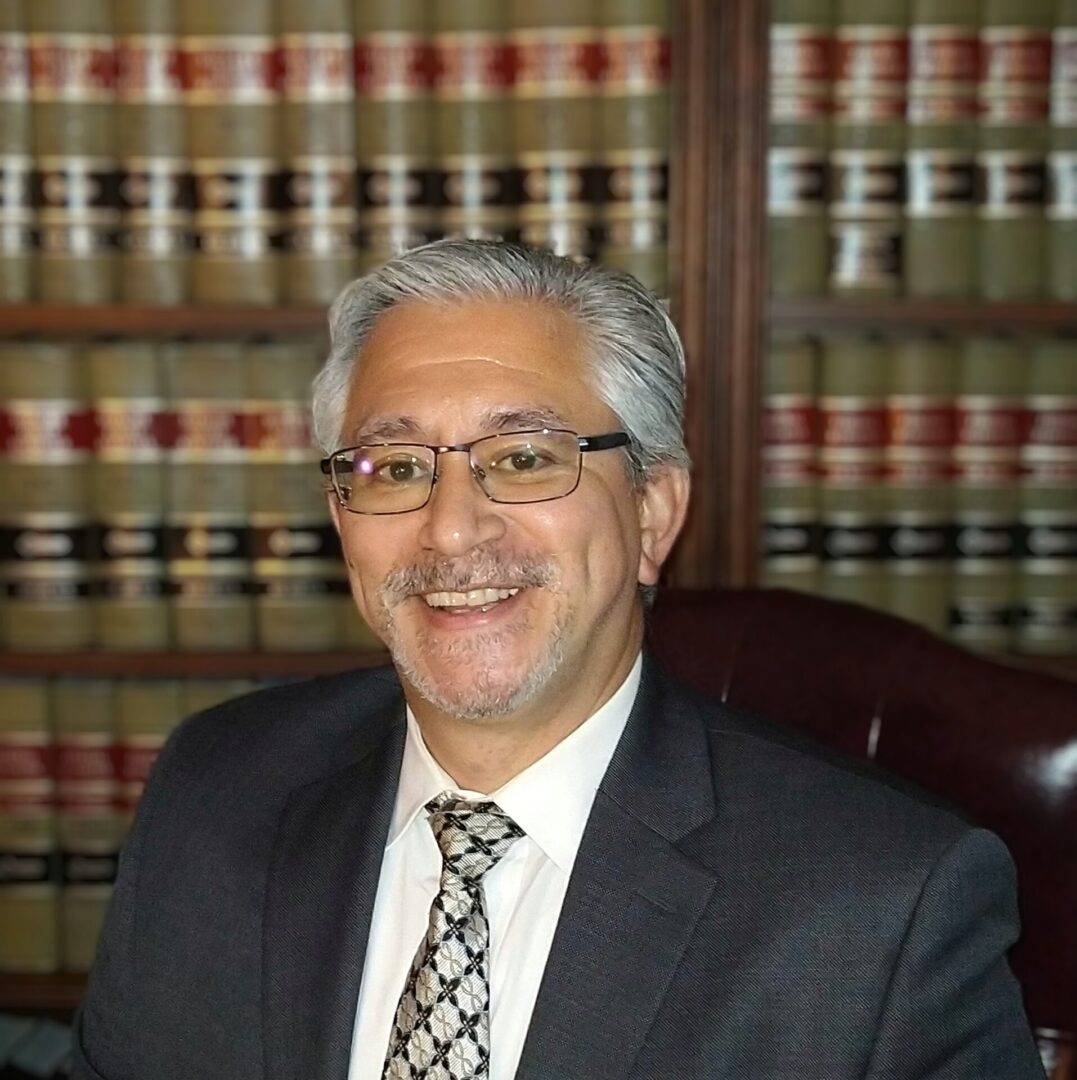 As a former partner at one of the premier general liability defense firms in the country before changing paths to represent plaintiffs injured as a result of the same type of accidents, Mr. London has insightful knowledge of how defense attorneys and insurance companies evaluate and handle claims. His extensive litigation experience makes him ideally suited to provide the highest level of representation on behalf of our clients to maximize their recovery in each case, whether through settlement or verdict at trial.
Ms. Gordon has been practicing in the area of real estate law, as well as in the fields of estate planning and estate administration since 2012. With her extensive real estate background, Ms. Gordon assists her clients with all aspects of real estate transactions, including negotiating of the contract terms, drafting and review of the contracts, resolution of title issues, obtaining cooperative approval for the transfers pursuant to a trust, and closing attendance.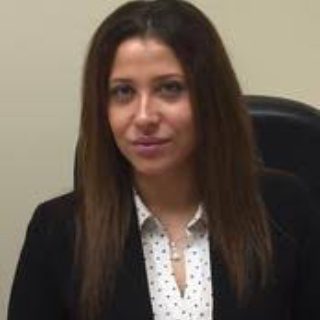 Ms. Gordon has been selected as top attorney in the State of New York by Super Lawyers in 2020. This peer recognition is awarded only to a select number of accomplished attorneys in each state. The selection process takes into account peer recognition, professional achievement in legal practice, as well as other factors.
Ms. Gordon received her Juris Doctorate from New York Law School in 2012 and was the recipient of the Blanche and Bert Vann Memorial Scholarship in 2012. She is admitted to practice law in the State of New York, as well as in the Southern and Eastern Districts of New York. She is also a member of the New York State Bar Association.
Of Counsel
David Harrison represents employees in class action and individual wage/hour cases, individual discrimination cases and other employment matters, such as severance negotiations.
Mr. Harrison has successfully represented thousands of employees against their employers – from drafting employment contracts to negotiating severance agreements to litigating a variety of employment claims in state and federal courts around the country. He has successfully taken on employers ranging in size from Fortune 500 Companies to local businesses and individuals who mistreated their workers.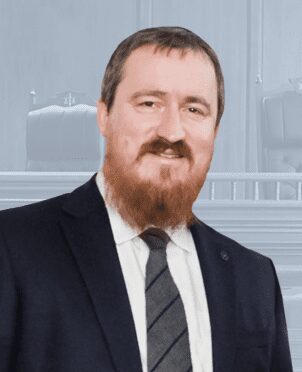 Mr. Harrison is a member of the National Employment Lawyers Association/New York, the National Employment Lawyers Association/New Jersey, the American Bar Association – Labor & Employment Section, the New York City Bar Association, the New Jersey State Bar Association – Labor & Employment Section, and the Association of Jewish Attorneys.
For the past four years, Mr. Harrison has been a contributing author for the American Bar Association's FLSA Midwinter Report, which serves as the annual supplement to the Ellen C. Kearns et al. eds., Fair Labor Standards Act (2d. ed. 2010).